Alan Fletcher, in conjunction with Melbourne musicians Tommy Rando and Chris Hawker, formed Waiting Room in 2004.
The band began performing regularly at the Elephant and Wheelbarrow hotel in St Kilda, Melbourne and within 12 months released their debut album "In the Waiting Room". (Available @ AlanFletcherStore.net)

Alan's popularity as a star of Neighbours created great interest in the band that led to the first UK tour in May 2005.
Since that time the band's popularity has grown exponentially leading to 7 more UK tours playing to tens of thousands of fans.
The band's sound was expanded and complemented with the addition of drummer Jeff Consi in 2006 and Peter Foley on piano in 2012
The band's set list combines covers of iconic rock tunes mixed with their own brand of quirky fun rock songs and ballads.
Waiting Room continue to perform fortnightly in Melbourne at the famous Neighbours Trivia Extravaganza.
Alan has also toured the UK  three times with cover band LUCAS.
WATCH WAITING ROOM LIVE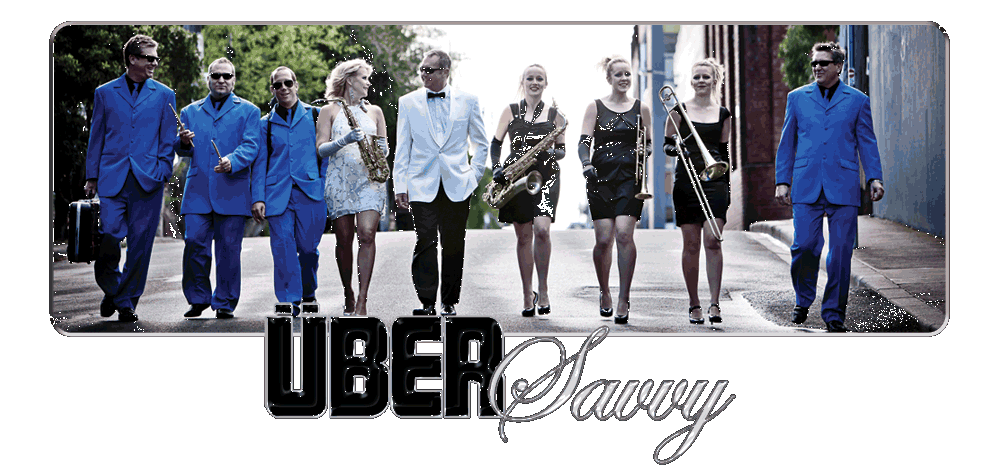 In 2012 Alan created Ubersavvy the Band.
Designed for corporate functions the band overs various line-ups catering to every style of party music to make any function perfect.
VIEW THE BAND'S EPK and HEAR THE DEMO