ICELAND – The Journey Continues

Last week I posted a blog post on the first stage of my trip to Iceland in January. The post covered the experience of gigging at Spot Nightclub and meeting the hundreds of Neighbour's fans who turned up to say hello, get a photo and enjoy the music.
This post covers my trip up country to explore Iceland's incredible scenery.
It was the greatest good fortune that I linked up with photographer Matt Spracklen for this Iceland adventure. Not only did Matt photograph the gig so amazingly and summarise the trip brilliantly in video,  but he also discovered the perfect way to see Iceland, with Andreas Jones photography tours.
With so little time at our disposal, combined with a distinct lack of sunlight in winter and treacherous driving conditions, Matt and I were concerned our ability to see Iceland's scenic treasures would be severely compromised if we attempted the exercise without a guide. Andreas is an UK based photographer that specialises in Iceland tours. With his inexhaustible enthusiasm, skill and endurance Matt and I got to travel safely to the best locations day and night. Plus we received photography advice along the way AND had the best time as a group to boot!
Before we headed off into the hinterland Matt and I enjoyed two days exploring and photographing Reykjavik in amongst a blistering schedule of interviews for local press. (The level of interest in Neighbours is amazing.).
Reykjavik
Iceland's capital is a thoroughly modern and cosmopolitan city. Fine dining, generous hospitality and great beer are the order of the day along with excellent high speed internet. The city has a world wide reputation for partying all night and we saw plenty of evidence of that. I can't wait to get back to Reykjavik – particularly in summer!
Here are Reykjavik images :
[gmedia id=51]
Jökulsárlón
Andreas collected Matt and I very early on Day 1 and we drove through the morning darkness to the famed Jökulsárlón lagoon.
This lagoon at the base of a glacier in the Vatnajökull National Park is a truly unique location. Small icebergs break away from the glacier and drift through the lagoon and out to sea. On the nearby black sand beach these same chunks of ice drift back to the beach to create a rare photographic opportunity.
Here are some images from Jökulsárlón
[gmedia id=49]
Northern Lights
After a full day shooting at Jökulsárlón we retired, briefly,  for dinner before heading back out at 10pm to try and capture the Northern Lights. Again we were indebted to Andreas for knowing where to capture a great image and, more importantly, encouragement that a result would be forthcoming. At 3am our faith was rewarded with the view of a lifetime as the sky lit up in swirling greens, reds and purples.
Northern Lights Gallery:
[gmedia id=53]
 Vestrahorn, Vik and Waterfalls
The next two days were all about exploiting the few hours of sunlight available. Day 1 was a 23 hour endurance fest but Andreas was undaunted. Day 2 was spent back at Jökulsárlón capturing the black sand beach at dawn and then a dart north to Vestahorn. This soaring rocky outcrop oversees the sand dunes and sea and the winter snow gave a ghostly, almost monochromatic, hue to the scene. Day 3 we commenced our journey back south. First stopover was the town of Vik, with it's black sand beach and striking volcanic rock outcrops jutting from the sea. Here we met two french tourists who had poignantly written Je Suis Charlie in the snow using black sand from the beach. It was a salient reminder that, while we were enjoying Iceland's natural wonders Paris had suffered a devastating terrorist attack.
Then it was on to the awe-inspiring waterfalls of Skógafoss and Seljalandsfoss. This second waterfall  is often photographed from beneath it's cascade. As you will see from my images only a brave person would climb the access stairs.
Here are some images from these 2 days exploring.
[gmedia id=55]
The Golden Circle
On the last full day of our journey Andreas organized accommodation in close proximity to Iceland's number one tourist area, the Golden Circle. First stop was the thermal spring sights at Geyer. Here the massive active volcanic forces that lie beneath Iceland vent their strength and heat from a number of geysers. It was fascinating to view the slow but regular build up of energy followed by the inevitable surge of steam and hot water.
Next stop was, arguably, Iceland's most famous waterfall, Gullfoss. Unfortunately the weather was against us this day and photographing this amazing waterfall was a feat worthy of a Survivor episode with icy gale force winds and extremely slippery condition making just standing up difficult. We persevered and I was happy with the results.
Next on the agenda was a trip to Thingvellir National Park. However, access to this rift valley became impossible as roads were closed by snowdrifts. We saw a lot of vehicles that had come to grief but, mercifully, Andreas got us back safely. So we spent an afternoon taking in the delights of our farm homestay and enjoying the company of Iceland's iconic horses.
That night the chances of seeing the Northern Lights were forecast to be minimal. Yet, soon after retiring, Andreas was pounding on our door and pulling us out into the snow for one more glimpse of the Aurora Borealis.
Not much sleep again tonight as we huddled together for warmth capturing this incredible atmospheric phenomena one more time.
[gmedia id=57]
On my last day we headed south to the airport stopping at, arguably, Iceland's most famous tourist destination – The Blue Lagoon. These famed hot springs just outside of Reykjavik are a magnet for tourists and locals alike.
This 7 day taste of Iceland has been an extraordinary experience. I have gigged to hundreds of people in Reykjavik, been interviewed by dozens of newspapers, magazines, TV and radio stations. I have travelled hundreds of kilometres and seen amazing scenic wonders. I have met hundreds of Icelanders who have expressed their dedication to Neighbours. And I have made forged some close lifetime friendships.
Here are some images that wrap up my trip.
[gmedia id=59]
WITH THANKS
Thankyou to the following wonderful people.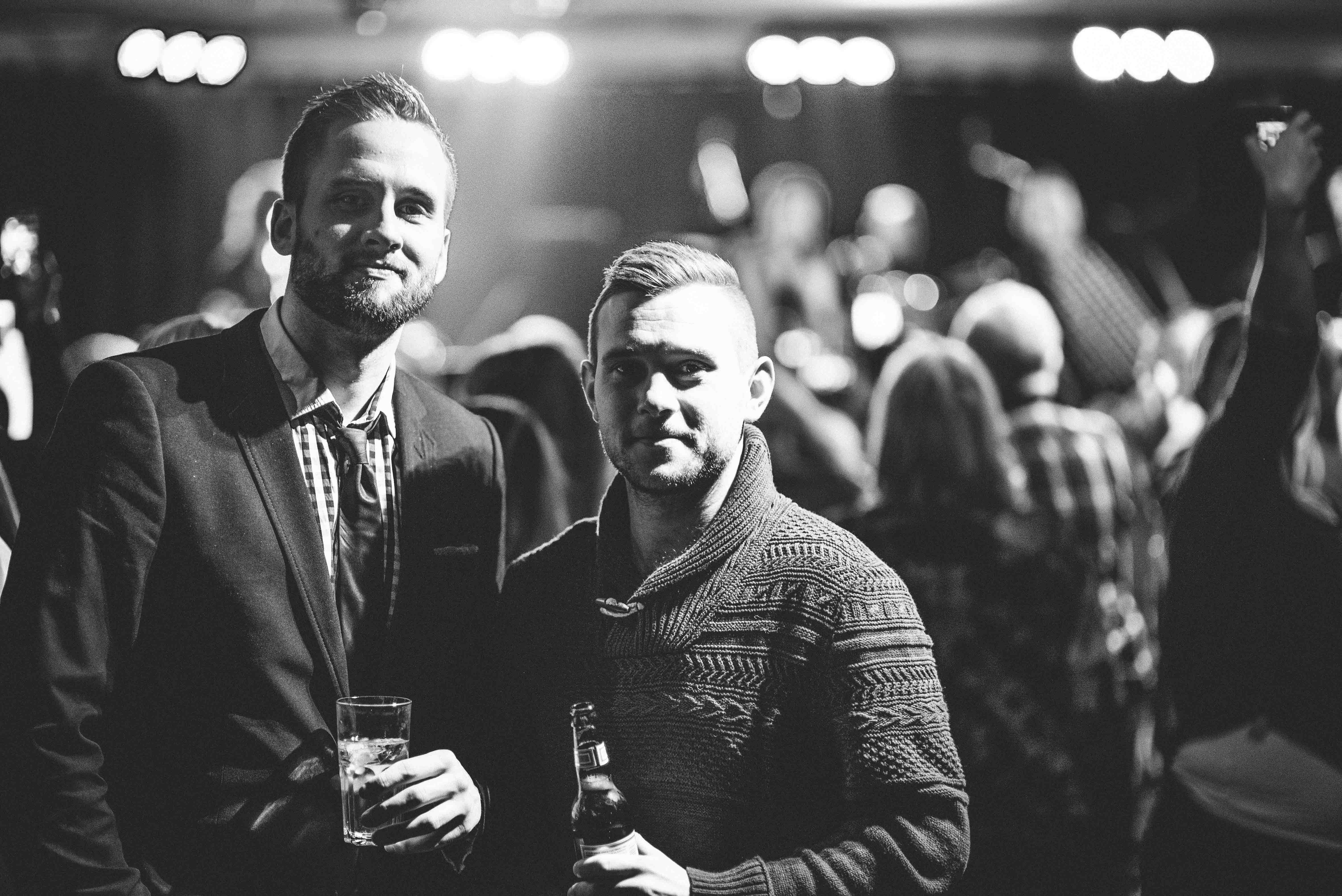 Link : Reykjavik by Night
Link : Lucas the Band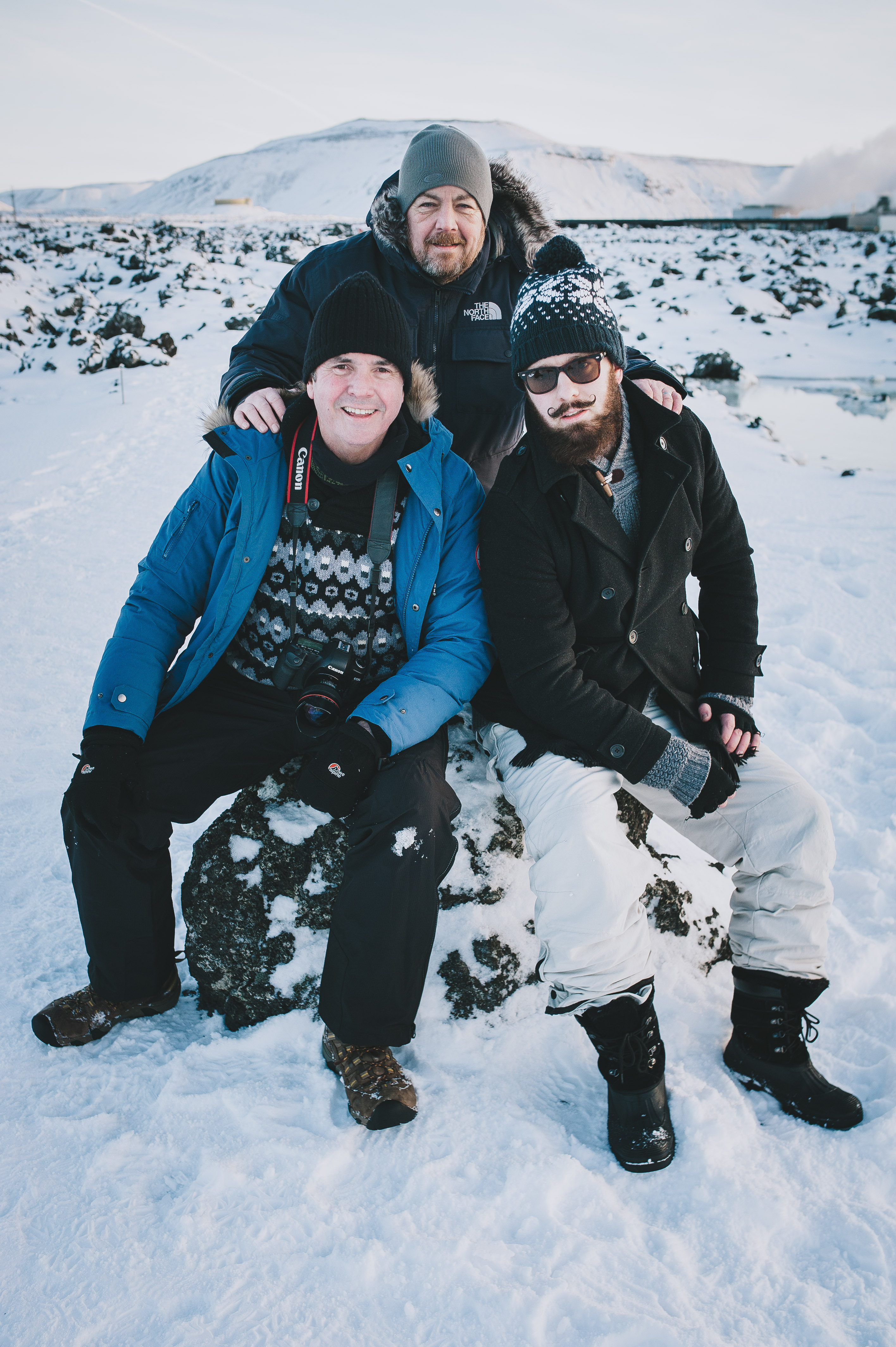 Link : Matt Spracklen Photography
Link : Andreas Jones Photography Tours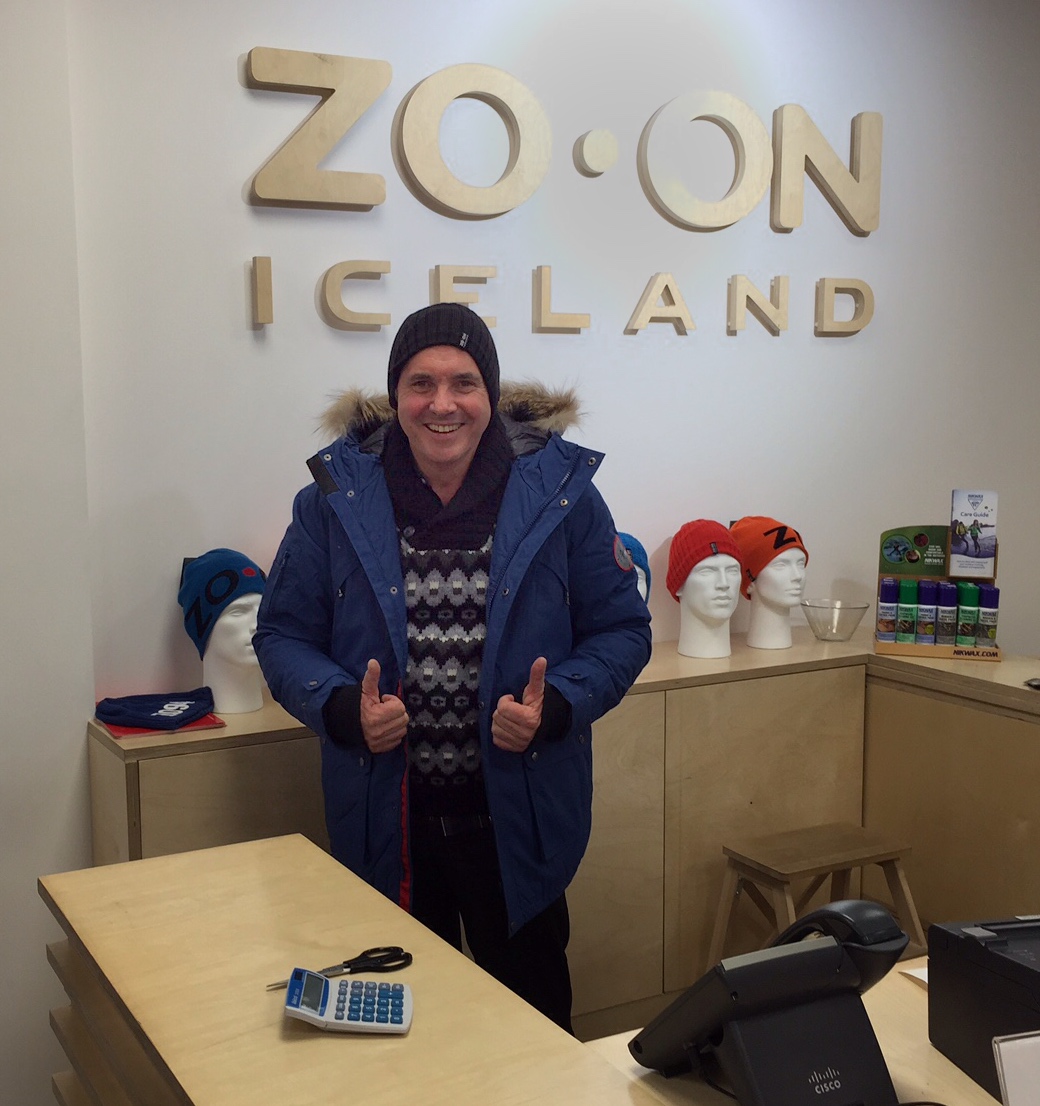 Link: ZO-ON Outdoor Clothing
Footnote:
Matt and I recorded a video for Andreas at the end of the tour and then added this bit of silliness for fun. Enjoy NICE HAT.