When I mention Iceland  to anyone I get one of two responses. The people who have never been there, express a strong desire to go. The people who have been there express a desperation to return!
In January 2015 I took my first trip to Iceland and, yes, I am desperate to return because I could not have enjoyed my trip to this amazing country more.
Why Iceland? Well, as a photography enthusiast I wanted to explore the amazing scenery that develops  in a country containing such a significant proportional of the world's geo-thermal activity. This truly is a land of Fire and Ice with spectacular waterfalls, volcanos, seascapes and glaciers. The added bonus is the opportunity to see the Northern Lights.
(But more about that in Blog Post 2 on Iceland.)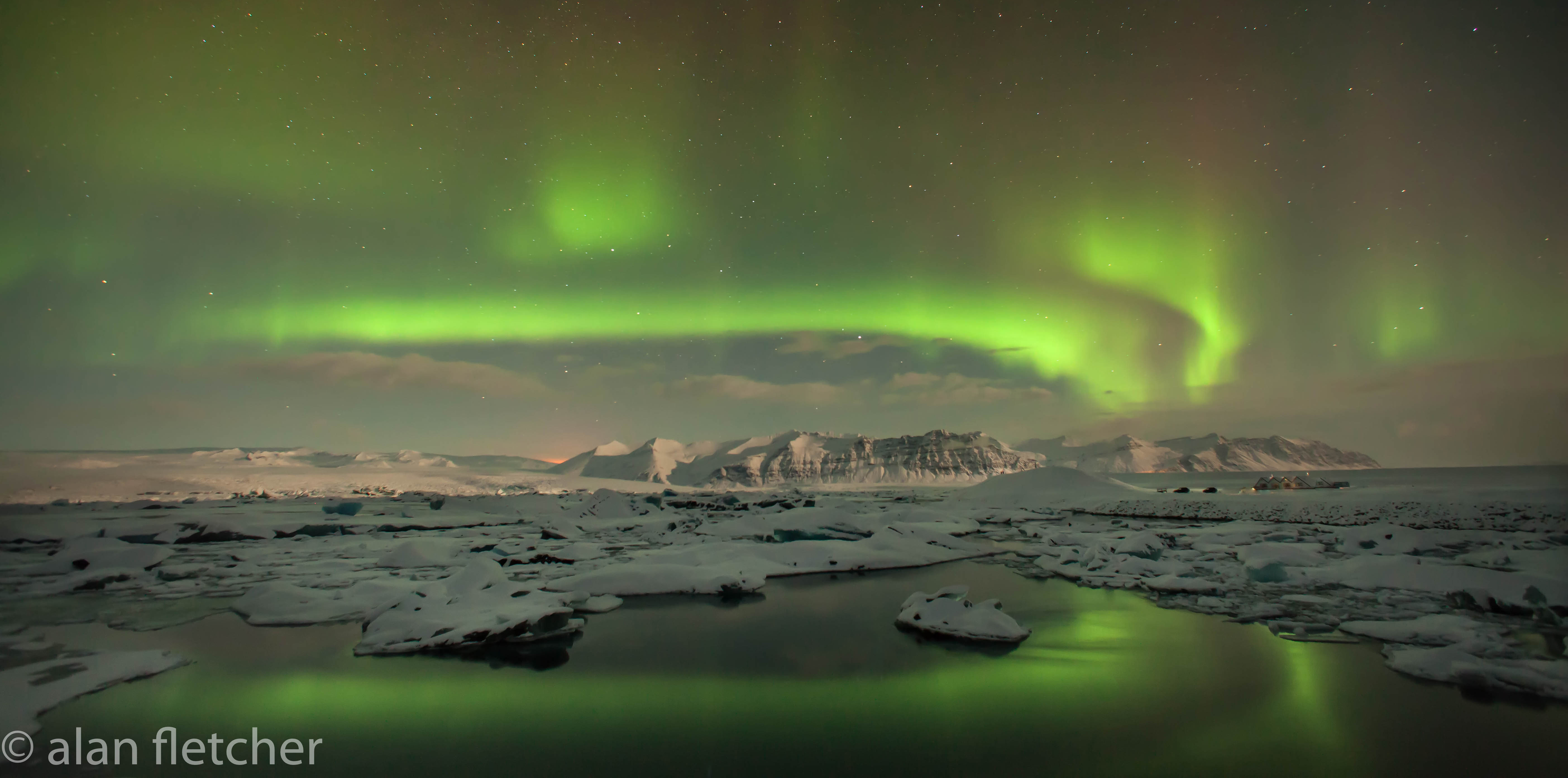 Not only is Iceland host to some of the greatest scenery in the world it's capital, Reykjavik, has a reputation for being one hell of a party town.  And I was also aware that almost 50% of Iceland's population watch Neighbours! So I hatched a plan – visit Iceland for a week, play a gig in a cool venue in Reykjavik and then explore the sights.
To play a gig in the right venue I would need a couple of magicians on the ground who knew Reykjavik and how it works.
Darri MacMahon and Birgir Ragnar Birgisson from Reykjavik by Night were the men for the job.
[table id=12 /]
Reykjavik by Night specialises in showing the thousands of tourists who flood to Iceland in search of it's  legendary party scene a great time! Then after the party they can help you explore all the country's scenic delights.
Darri and Birgir organised the venue for the gig, SPOT club in Kópavogur, the ticketing and a storm of publicity. To ice the cake they organised Iceland's premier outdoor clothing company ZO-ON to outfit me in the very best cold weather gear. Without their incredibly warm and practical clothes I would not have survived the outdoor photo shoots.
[table id=13/]
Right Gig sorted now for a band!
Straight onto the phone to my great mate Johnny Lucas who, with bandmates Sam Weston, Jonathon Brister, were on board to play the gig immediately.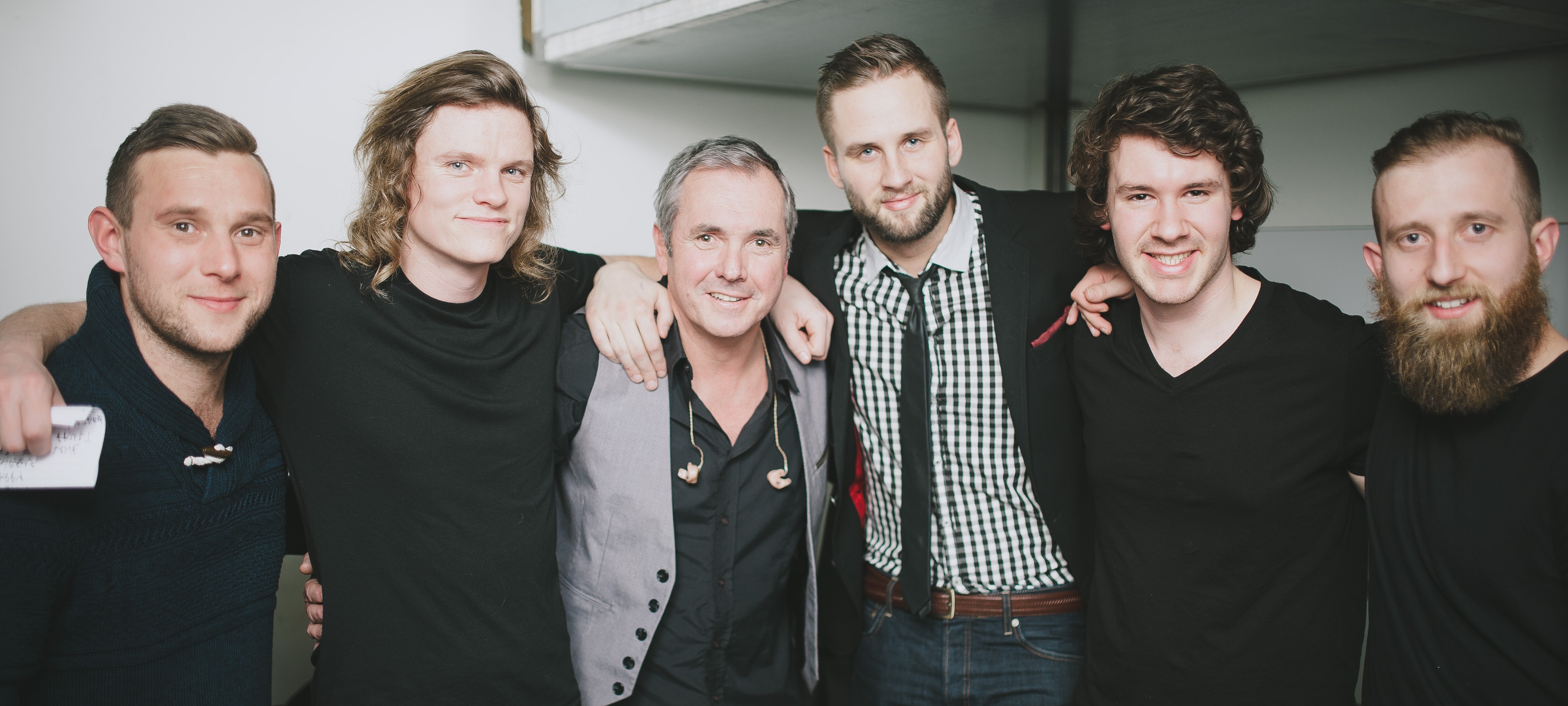 The Gang: Darri, Johnny, Me, Birgir(Biggi), Sam and Jonathon.
Next I needed someone to help me document the gig and I turned to a new found connection – photographer Matt Spracklen. Matt had made contact with me earlier in 2014 to introduce me to a band he frequently photographs and films called the Computers. Seeing Matt's amazing work I knew he would not only do an awesome job documenting my Iceland adventure,  but he would also prove to be a fantastic companion on my photographic journey into the hinterland.
[table id=15/]
With all these talented  people at my back nothing could go wrong and it didn't. I met hundreds of Neighbours fans in a meet and greet session at Spot. The gig was loved by all who came. I was welcomed with open arms by the people and press in Reykjavik who couldn't get enough of Neighbours talk.
Matt put together this video compilation of the tour for you to enjoy and I have also placed a gallery of shots below that document the first instalment of my Iceland adventure.
Thank you for taking the time to read this post. The first part o my trip to Iceland was a dream come true. But the journey had only just begun! Next blog I will share the photographic adventure up country!
Links:
If you really want to enjoy Iceland's party scene check out Reykjavik By Night : http://reykjaviknightlife.net
If you want to be warm in Iceland check out Zo-on clothing: http://www.zo-on.is/um-zo-on-is.html
If you are looking for a truly superb photographer – weddings a speciality check out : http://www.mattspracklen.com/musicandpromo/iceland
[gmedia id=45]