Singing – How it Changes the Brain
Most of us enjoy singing whether it be in the shower, the car, on match day in the stands or maybe a touch of Karaoke after a few pints. Singing makes us feel good and there are tangible medical reasons why this occurs.
Medical research* has discovered that singing can produce a number of positive effects in the brain. Singing creates new neural pathways activating the right temporal lobe in the brain, releasing endorphins that create a sense of happiness and stimulate creativity. Singing is also been shown to produce a significant increase in oxytocin, another drug that produces a sense of happiness in the brain.
And it appears the benefits of singing are amplified when we do it together, in groups large or small. A recent Swinburne study measured the benefits choristers' report from singing.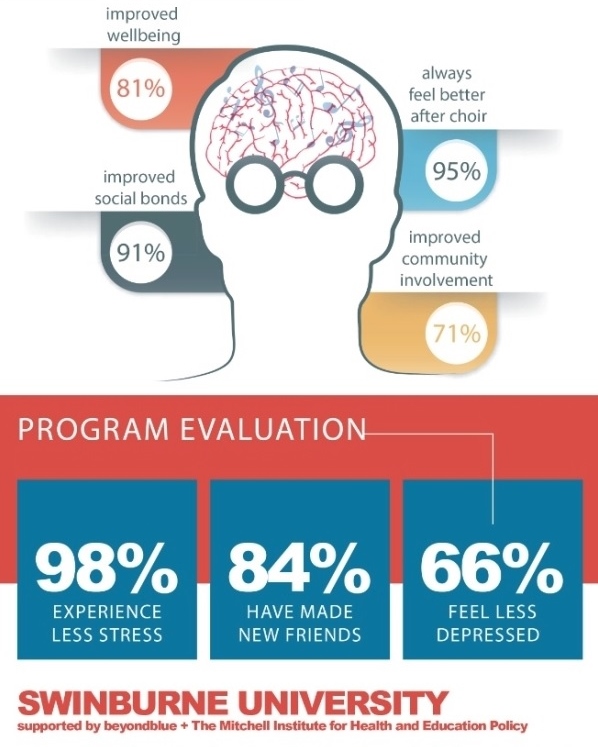 A study conducted at the University of Gottenburg in Sweden discovered that singing together syncronises heartbeats creating a calming effect as beneficial to the heart as yoga. Singing helps us breathe better providing tangible health benefits, particularly for people suffering from impaired lung function.(1)
Singing has been shown to produce beneficial results in the treatment of stroke and depression.
Australian soprano Tania de Jong AM describes singing as a "super-dooper drug" In her TEDx talk in Melbourne in 2013, Tania revealed how her discovery of the spectacular benefits singing has for our well being stimulated her to set up Creativity Australia and the associated With One Voice program.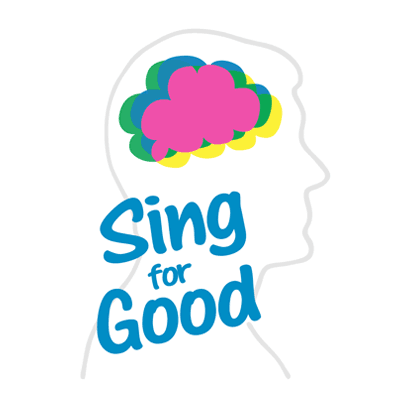 This program is designed to build choirs of singers from a wide range of cultural, socio-economic and health circumstances. With One Voice builds massed choirs where a CEO of a major corporation might sing alongside a refugee seeking a job and a new life. Massed choirs where the golden rule is inclusion and respect for diversity.
The results have been spectacular. Not only has the opportunity to sing together built choristers' self esteem, boosted their happiness and given them a sense of belonging, it has also developed friendships and business connections that have improved peoples lives immeasurably.
In 2014 my great pals The Pacific Belles and I became ambassadors for the With One Voice program – Sing for Good. We joined with a team of ukulele players called the U.F.O. to produce our fundraising community singing video of the marvelous standard "Ac-cent-uate the Positive". This year we have added the Melbourne Ukulele Kollective (MUK) to the mix to produce our community rendition of "Dream a Little Dream of Me'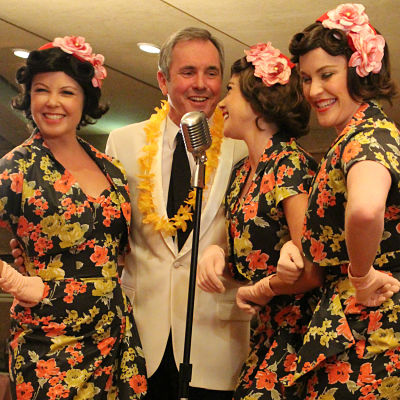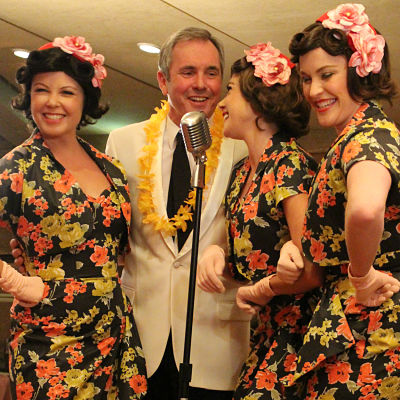 You can watch both videos below as well as Tania de Jong's inspiring Tedx Melbourne talk on singing and creativity.
The money we raise from these videos will go toward establishing new choirs around Australia, spreading the community and health benefits that group singing can produce as widely as possible.
We welcome your support.
Our fundraising page is at this link: Dream a Little Dream of Me Fundraising Page
Preview our contribution to 2015 Sing for Good.
And here is our contribution to 2014 Sing for Good.
You can read about what Sing for Good achieves at this link: Why We Sing
Tania de Jong – How singing changes your brain.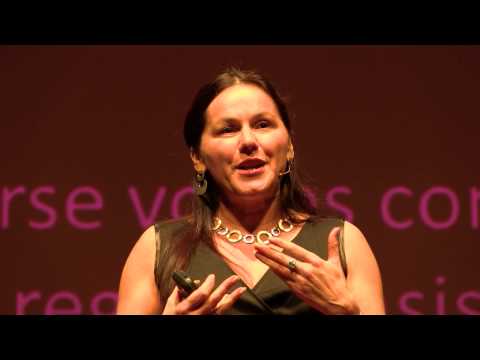 *TIME article on how singing changes the Brain
*Benefits of singing UK heart research