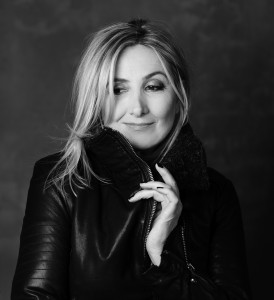 Alyce Platt is an Australian singer/ songwriter who has just released her third album FUNNY LITTLE WORLD. She became a household name during the 1980's through her portrayal of Amanda Morrell on the Australian drama series Sons and Daughters and as co-host of the top rating game show Sale of the Century. Neighbours fans will know her as the character Jen Handley from the early 1990's and in 2012 she returned for a few episodes playing Olivia Bell – Karl Kennedy's internet date. Numerous guest roles on other Australian TV shows fill out Alyce's acting CV however it is her musical career that is the main focus of her work life these days.
I have spent many an enjoyable Friday night watching her perform at St Kilda restaurant/ bar Claypots with a core group of musicians who form the FISH SHOP COLLECTIVE However, it was the album launch in November that was the ultimate musical feast  with contributions from some of Australia's finest musicians like Helen Mountfort (My Friend The Chocolate Cake), Jex Saarelhat (Renee Geyer, Vince Jones), Pete Farnan (Boom Crash Opera) and Roger Bergodaz (Lost Ragas) to name a few.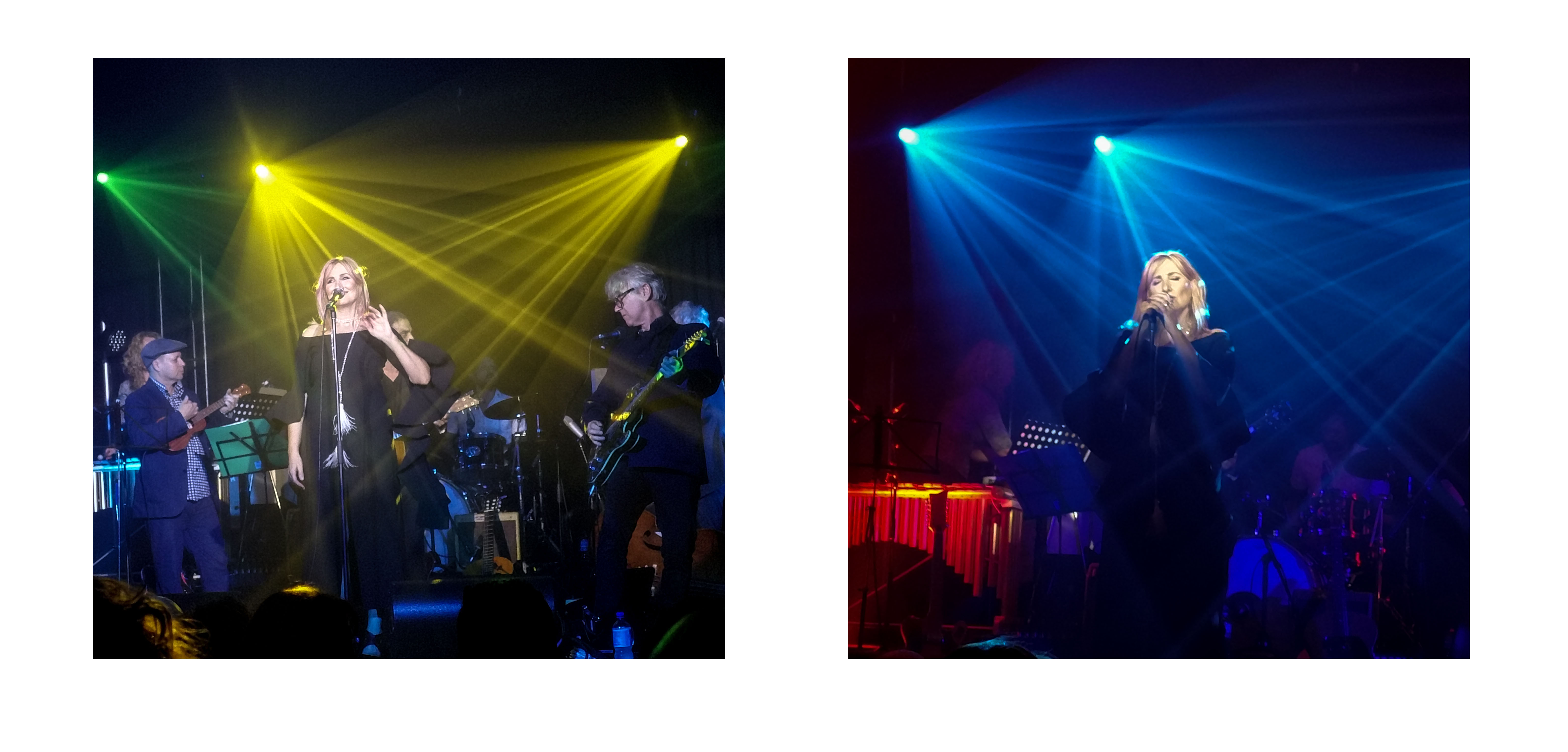 FUNNY LITTLE WORLD, is a collection of ten original compositions that display an extraordinary diversity of lyrical and melodic style, perfectly complimented by four reworked covers. From the first note of the first song I was enchanted by this beautiful work. Alyce's writing is sultry and sophisticated with decidedly European influences.  I consider this album a standout release of 2015 and one of the finest collection of songs I have heard in a lifetime of exploring the work of independent artists.
Of the covers, Alyce's impassioned and powerful rendition of Jacques Brel's AMSTERDAM sits beside a simply beautiful rendition of Linda Ronstadt's DIFFERENT DRUM. Verdelle Smith's TAR and CEMENT is a standout as well.
As great as the covers are the original tracks are the ones that truly excite. To start your exploration of her music Alyce  has gifted my subscribers the title track of her album " Funny Little World."
[gmedia id=90]
You can download  the song by clicking the download button. (In some browsers the song will open in a new window. Right click on the track to download)
I hope you find this song as engaging as I did. The dilemma with this album is that every track contains stylistic surprises and lyrical gems. Please do yourself a favour and use the links below to fully explore FUNNY LITTLE WORLD. I have no doubt you will thank me!
Links:
Album downloads and Hard Copy purchases