Ryland Rose
In 2015 I was approached by a young Melbourne Hip Hop artist, Ryland Rose,  inviting me  to appear in a music video highlighting the latest release from his debut EP, Ivory Coast – 'Gimme That' . Now I am not known to be a huge fan of Hip Hop or Rap but there was something about this song and the infectious energy of it's creator that had me hooked. Turned out my instincts were right because the song reached #4 on the Australian iTunes Hip Hop/Rap charts. In 2015 he was triple j's unearthed Artist of the Week and featured on iTunes New Artist Spotlight .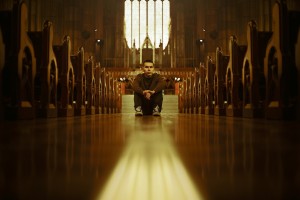 Here is the video of 'Gimme That' and you can download the song below.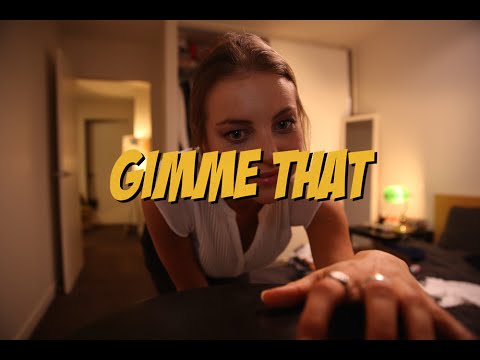 To download the song simply click on the Download link. (In some browsers a new window will open. Simply right click on the track in this window to download. )
[gmedia id=98]
The Ryland Rose story keeps building. He recently released his new single "Almost Famous & Broke" that climbed to #4 on the US Billboard charts.
The clip for the single is one of the first of it's kind. Filmed entirely on Snapchat it is one of the low budget but extremely clever video. Ryland states it "might be the most valuable in terms of idea, substance, and message".
Through the use of playful Snapchat filters, celebrity face swaps and motion track emoji's, the clip touches on celebrity culture, pursuing fame, whilst trying to maintain a relationship.
Check out the video: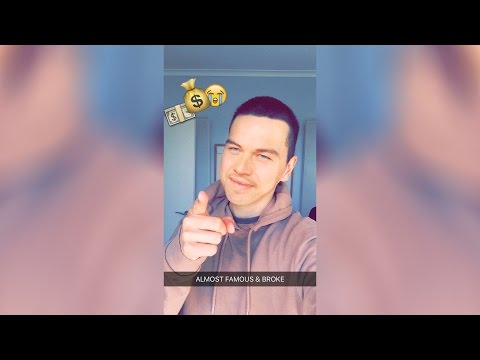 Ryland is a hip hop star in the making. Here's some links to keep you across his journey.
Official Site: http://rylandrose.com
Faceboook: http://facebook.com/iamRylandRose
Twitter: @iamRylandRose
Instagram: @iamRylandRose
Snapchat: RyanRaps