A White Christmas?
My bags are packed, passport is in the pocket. UK here I come for pantomime in Dunstable. Question is …. Will it Snow, Will it Snow , Will it SNOW?"
I am really looking forward to another Festive Season in the UK working with great mates on a fun show. If you are anywhere near Bedfordshire I would love to see you at the show. I will be posting regular panto diaries. All the deets on my panto HERE.
Now, last Christmas I made this video of the Xmas song I wrote and performed with The Pacific Belles " If You Want a Happy Christmas"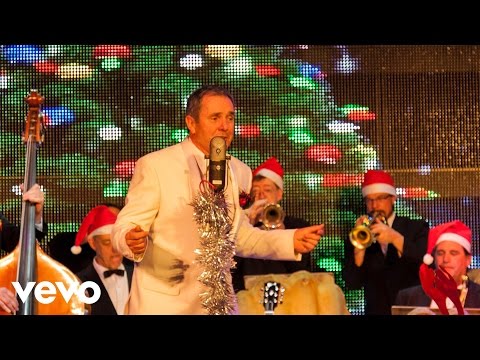 This year the song remains available on iTunes BUT I am including a CD copy in every personalised Christmas Card I am sending out.
My Christmas Package of card and CD for only £10:00 (Only £8.50 for my subscribers) is proving a big hit. If you are looking for a cute, reasonably priced gift for friends or family look no further!
You can purchase HERE.
Merry (Panto) Christmas!